Become a part of our community of talented freelance writers. Sign up for our portal today.
Don't let your writing talent go to waste. Our freelancer writer portal connects you with clients who need your skills.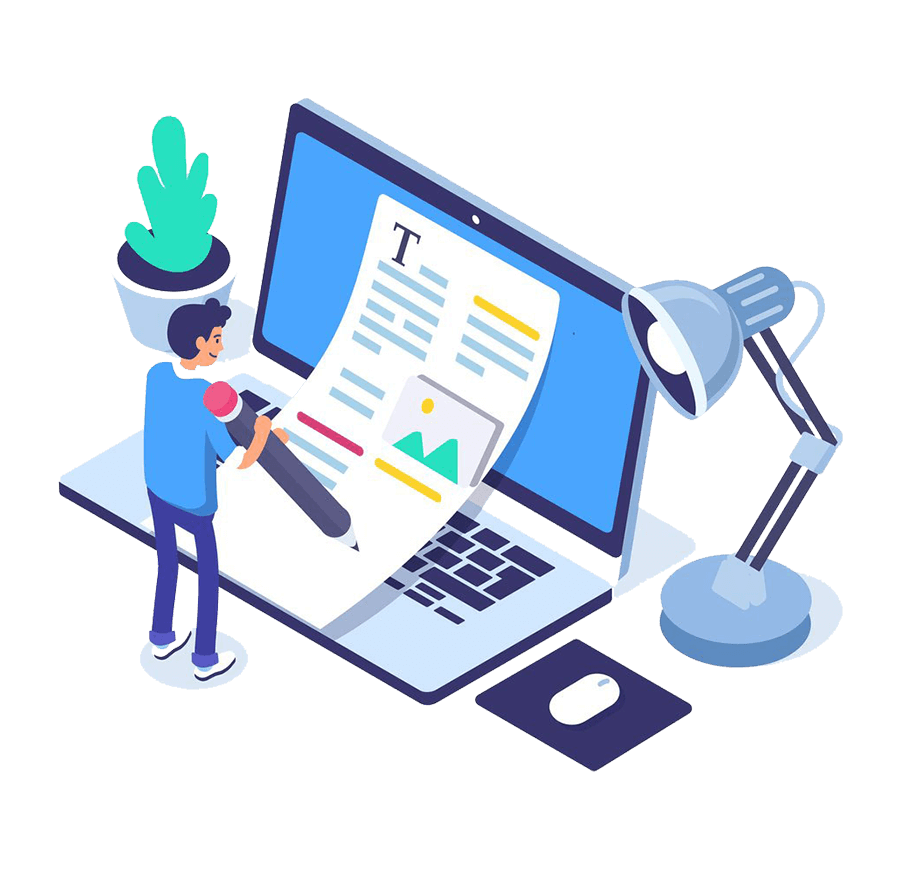 Payment Policy
We have designed our payment system in a way to best serve the needs of our writers as well as our customers. Our pricing and payment policies are aimed to keep you motivated and determined for this job.
Pricing
We do not offer assignments to our customers on fixed rates. However, every assignment will have a price which is determined by a number of factors:
Deadline
Length i.e. Number of pages (minimum 250 words per page)
Academic level at which the assignment needs to be produced
Difficulty level of an assignment
Our administration staff considers all the above factors and offers the assignment to you.
Bi-Monthly Payments
We send payments to our writers twice every month, on the 1st and 15th. Assignments which are successfully completed from 6th to 20th of the previous month are paid on 1st of the current month. Assignments which are successfully completed from the 21st to 5th of the month are paid on the 15th of the current month. Please read our terms and conditions to learn more.
Bonuses
Our best performers are rewarded with bonuses, subject to customer satisfaction. You will be monitored and evaluated on a continuous basis which forms a basis for your rewards.
Research Eden offers annual rest and recreation allowance for our top performing writers. This includes:
A recreational Trip (boarding, lodging, touring and return ticket expenses to be borne by Research Eden)
Cash bonuses as usual
These bonuses will be based on writers' performance. Our administration will review all writers' performance periodically and select the best candidates for the above mentioned bonuses
To become a TOP performer at ResearchEden.com, You are required to
Meet your deadlines
Produce high quality original assignments
Meet customers' requirements and specifications
Communicate with customers in a timely manner
Never refuse to make corrections upon customers' request
Pay proper attention to the use of sources and referencing
Always proofread your work before sending to customer
Complete all assignments with NO PLAGIARISM!